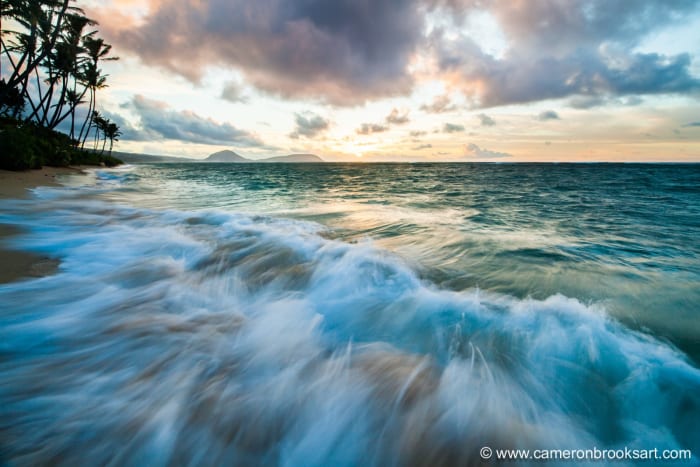 BEACHSIDE KAILUA: BEACH TOWN CHIC
Located on Oahu's windward side, Beachside Kailua brings you exiciting waves and outdoor activities with it, just a block or two from your stylish estate.
With proximal access to the beach, and a calm, private residential area, Beachside Kailua luxury real estate is ideal for those who want all the perks of living in a zen Hawaiian environment, yet close enough to the more interactive Honolulu lifestyle. Although, Kailua Beach real estate promotes a calm lifestyle, it's main street tends to be a bit busy, an indicator of its liveliness, as the residents lead active and healthy lifestyles.
BEACHSIDE KAILUA REAL ESTATE INSIGHTS
Beachside Kailua real estate prices vary depending on the location of the estate. The average listing price for luxurious Beachside Kailua homes for sale is $1.8 million. However, the listings for these coveted estates range from $1.5 million to $8 million for the estates located on the beach, and up to $23 million for the larger estates located on the Northern end of Kailua by the canal along Kailuana Pl.
PEOPLE & LIFESTYLE
Beachside Kailua real estate emits understated elegance with beachfront chic living. This small neighborhood has so much to offer, it is no wonder that the residents are always in a happy mood.
Since Beachside Kailua real estate is located on the windward side of the island, there are plenty of fun outdoor activities that can be done with family and friends, like kitesurfing and windsurfing, to name a few.
Kailua Beach Park is located right on the southern part of Beachside Kailua. However, the beach extends Northward along the Kailua Beach real estate homes. This beautiful beach tends to be doted by local surfers, windsurfers, and residents kayaking along the coast.
The iconic Mid Pacific Country Club is located just South of Kailua, in Lanikai. This prestigious country club offers a spectacular golf course that has been played by many professional golfers, and a number of United States Presidents. This family friendly country club has year-round activities for the kids, and offers many events for adults as well. Its close proximity to Kailua Beach Park offers some incredible views of the Pacific Ocean, the Mokulua Islands, and the Ko'olau Mountains.
DISCOVER YOUR NEW HOME IN BEACHSIDE KAILUA TODAY
Our team of professionals looks forward to answering any questions you may have, and we will be delighted to arrange a private showing of the finest estates in Kailua. For more information on exclusive Beachside Kailua estates in Oahu contact Hawaii's elite luxury real estate agent Anne Hogan Perry.