Exclusive VIP Listings
Get exclusive VIP access to my Featured Listings.
Send me a message and I will get right back in touch.
No, Thanks
Main Content
Mapulehu Valley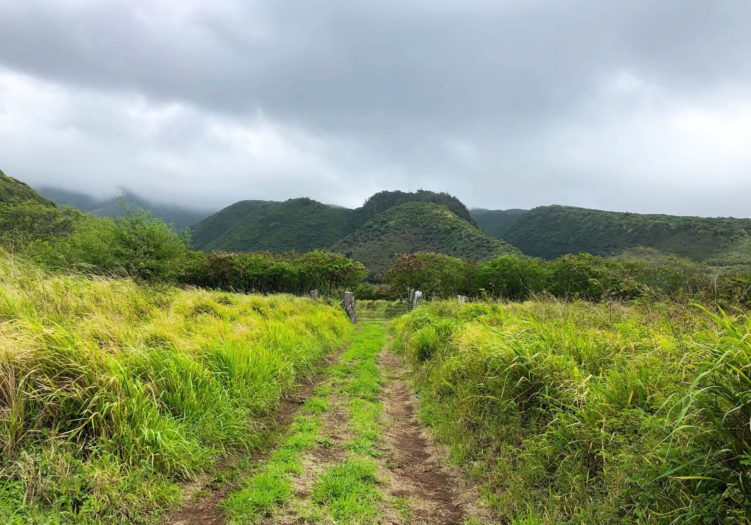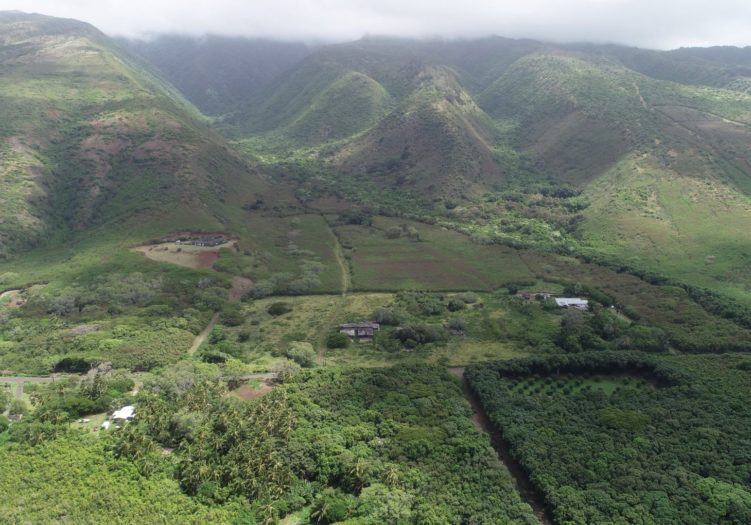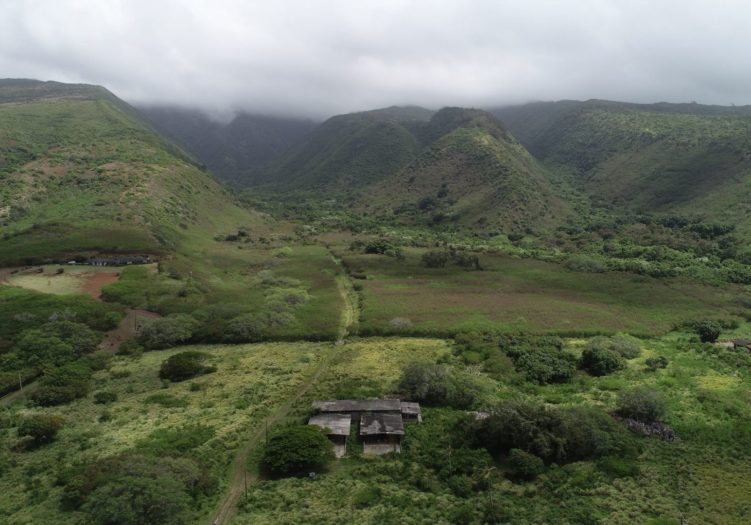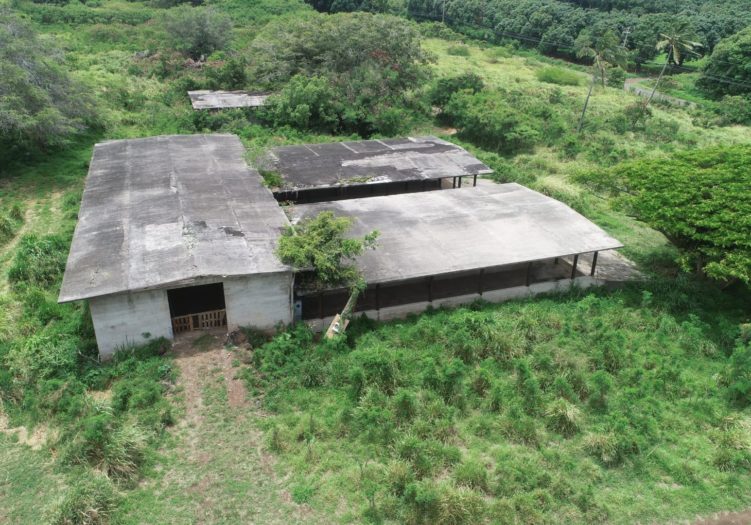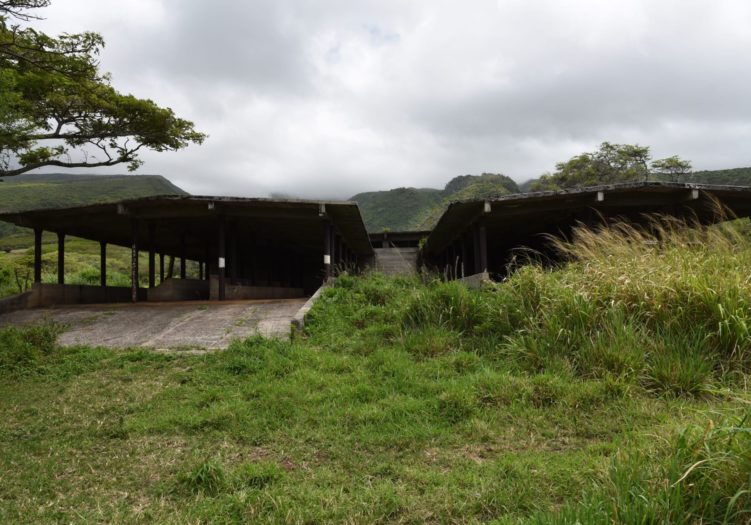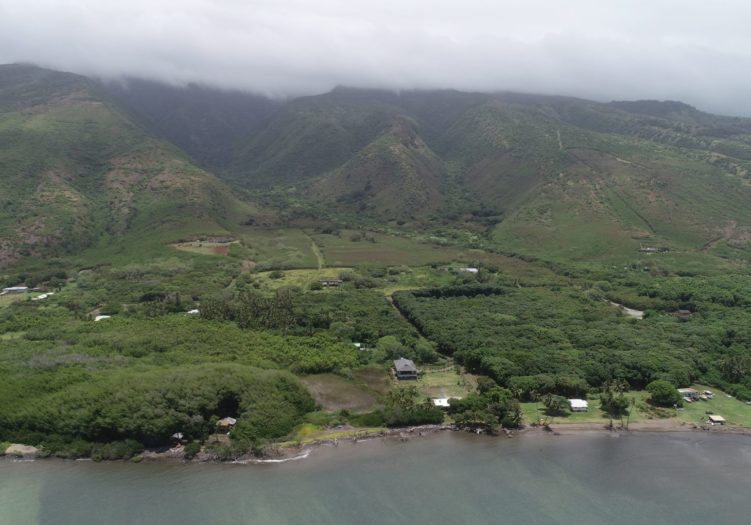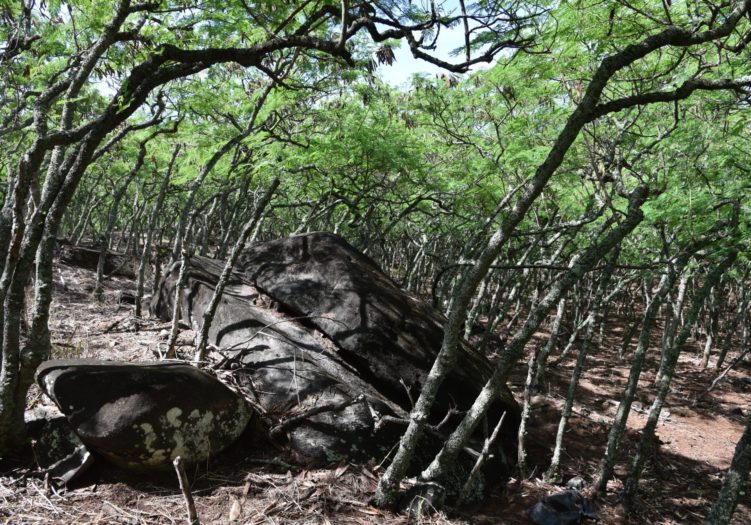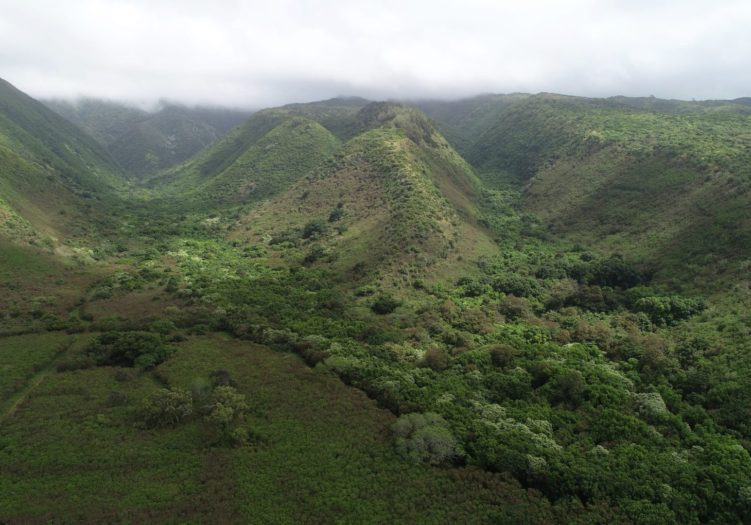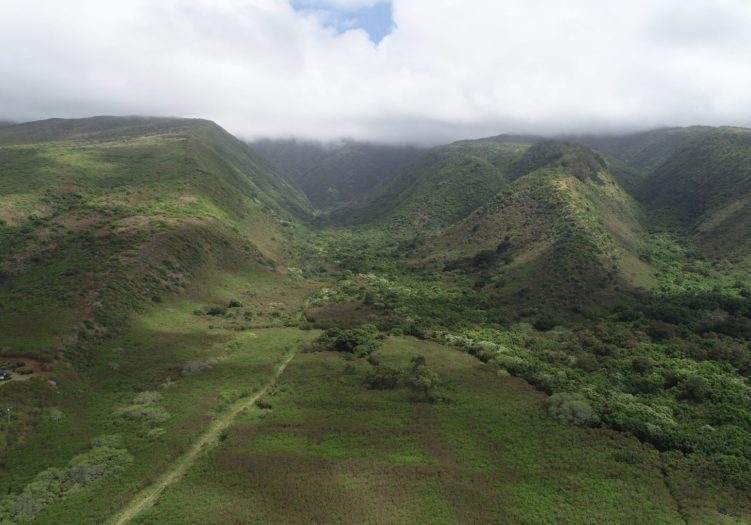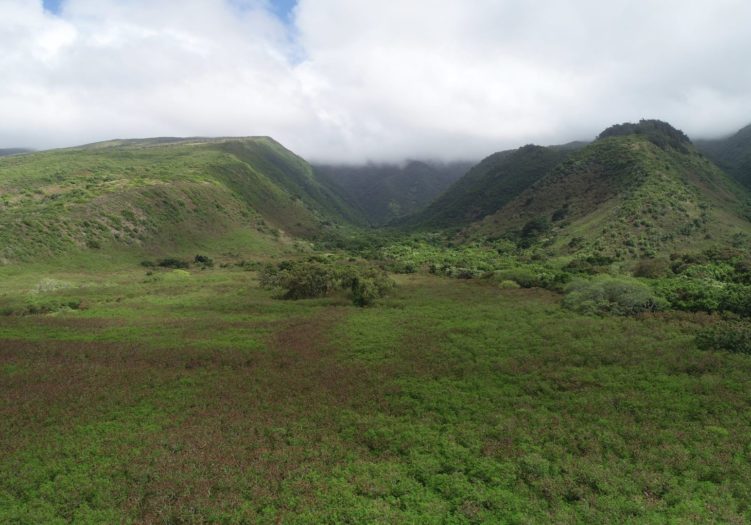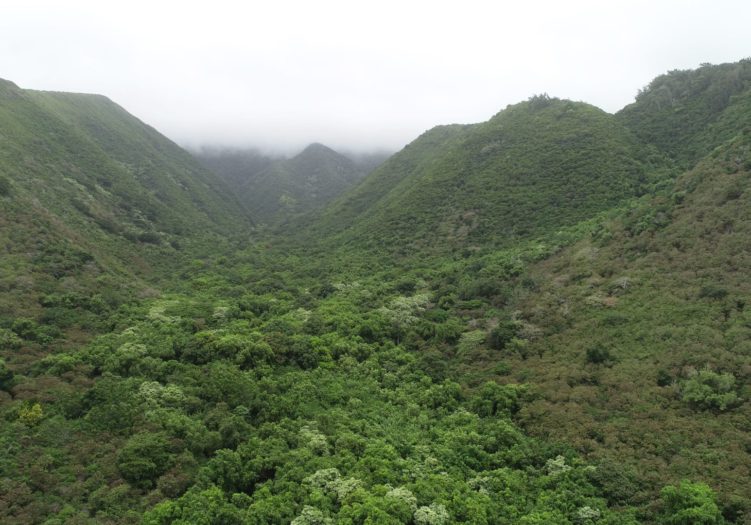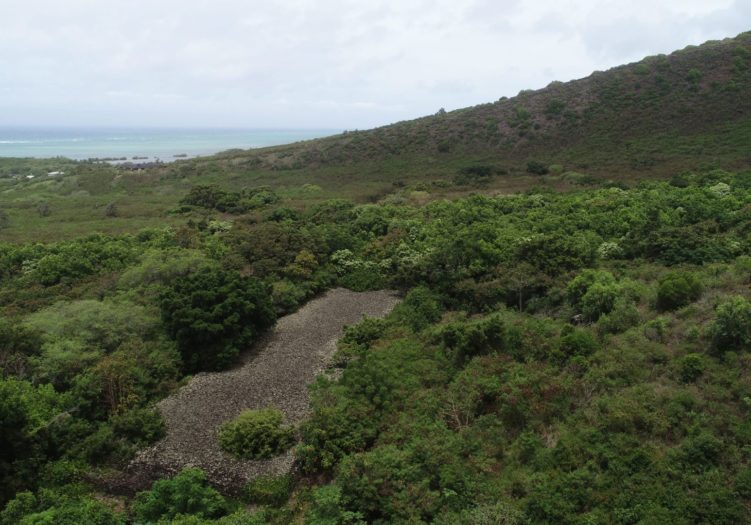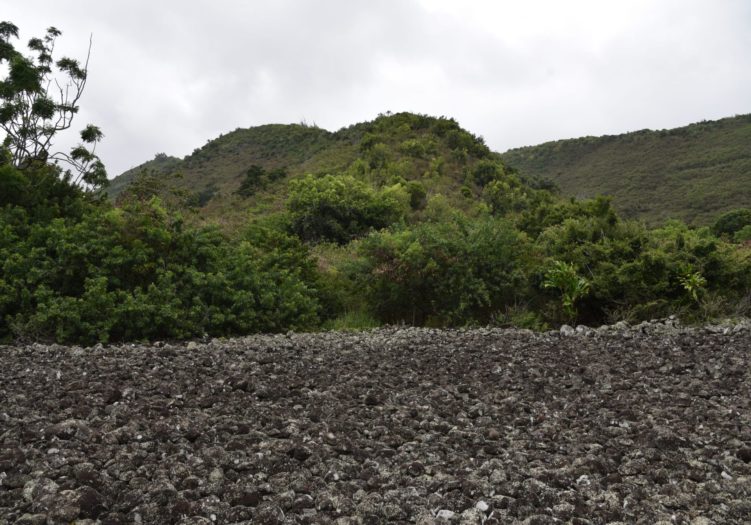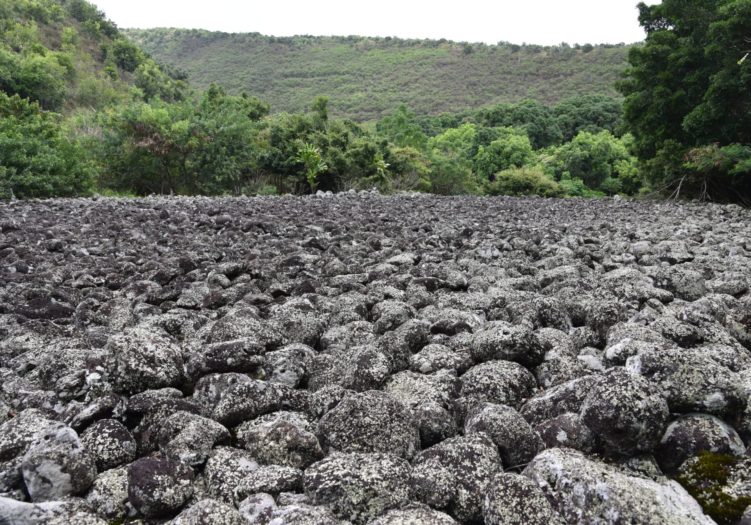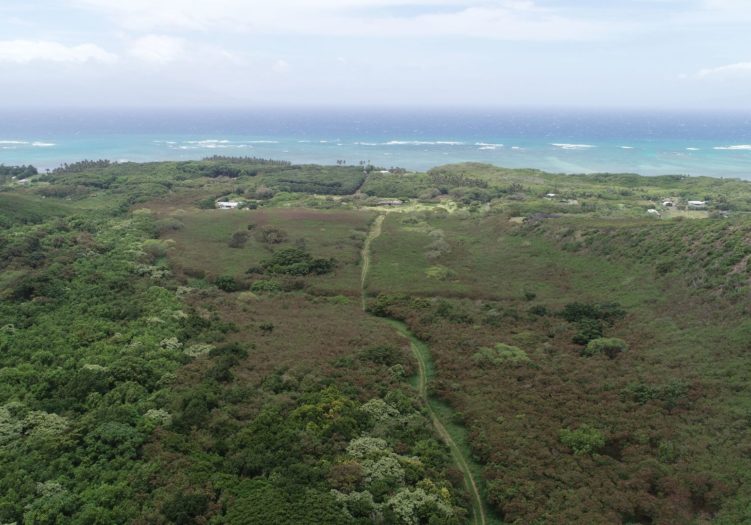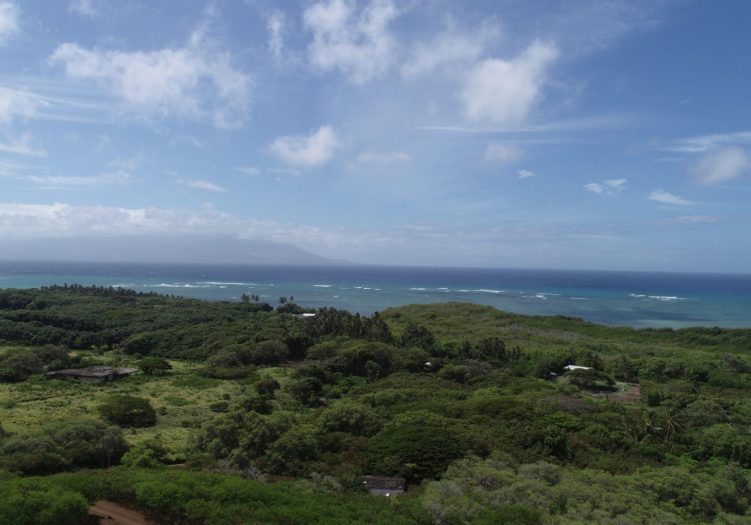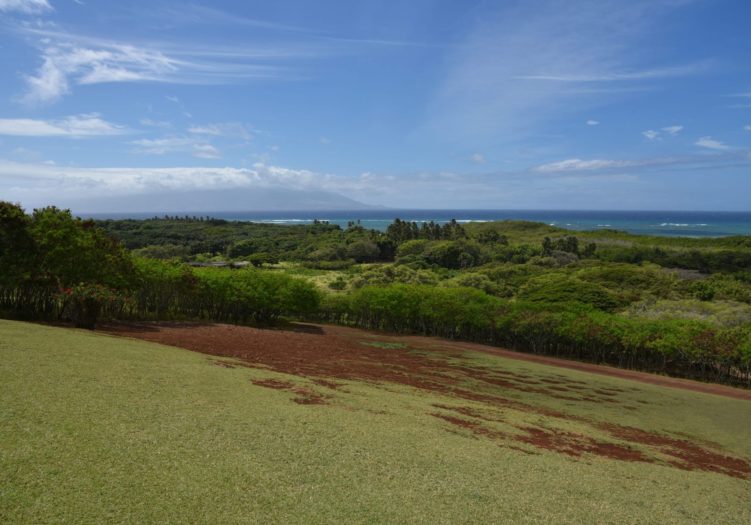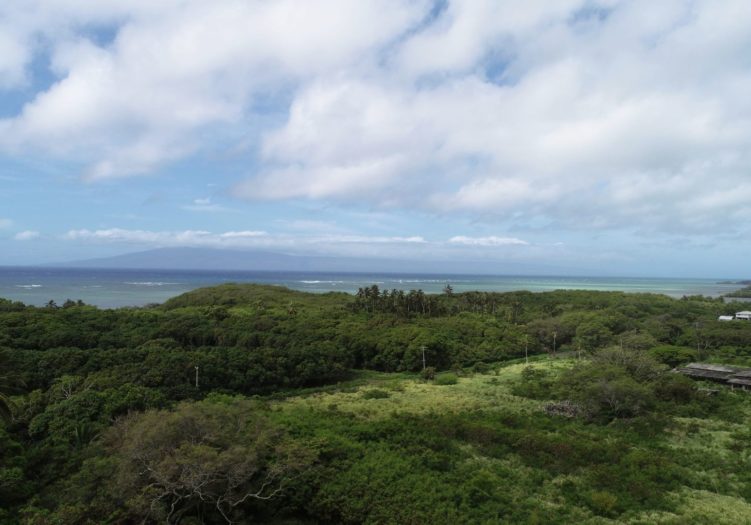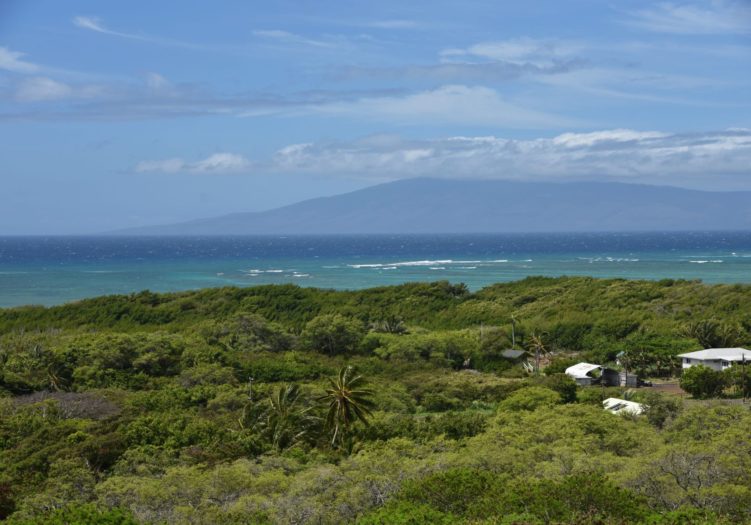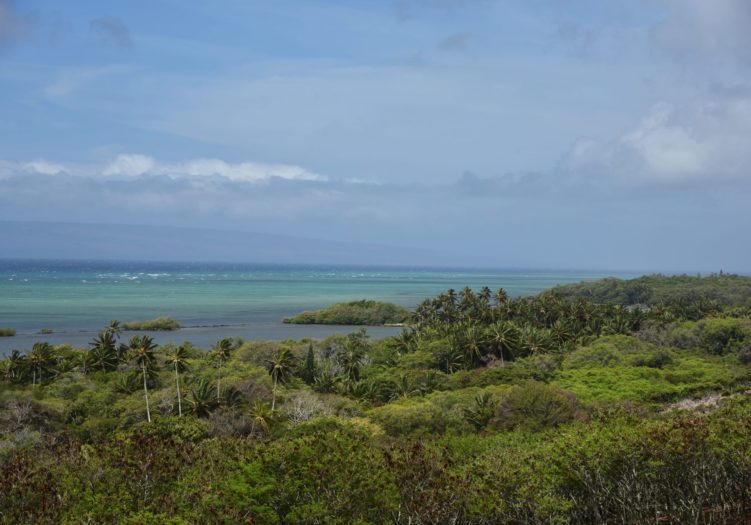 For Sale
Kamehameha Valley Kaunakakai, Hawaii 96748
East Molokai – Mapulehu Valley, a rare offering of over 1,800 acres of agricultural/conservation lands.
Rich in history, culture, heritage and community. Peaceful, tranquil and secluded, a piece of old Hawaii. Mapulehu features lush green valleys and ridges with fertile soils. Complete with majestic ocean to mountain views. One of the few places you can see four islands and four channels. The property has enjoyed a long history as a working ranch with a dairy, mango, lime, and macadamia nut orchards with a variety of crops. Build your own private estate, ranch or farm and become a new steward of this classic piece of Hawaii. Property includes two TMK's. 2-5-7-5-2 with a land area of 665+acres zoned AG & 2-5-7-5-27 with a land area of 1156+/- acres zoned conservation.
$3,999,999
Kamehameha Valley, Kaunakakai, Hawaii 96748
Interested in this Listing?
Interested in this listing? Contact:

View Profile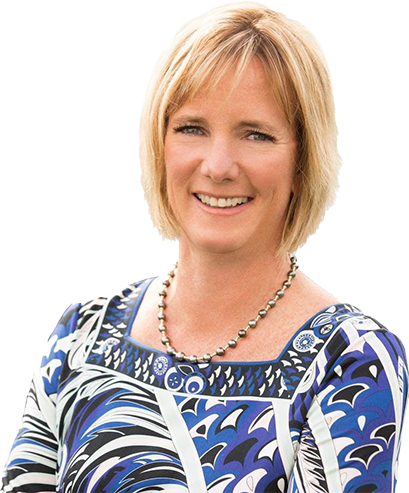 Got Questions? Let's Connect
Got Questions?Let's Connect