Exclusive VIP Listings
Get exclusive VIP access to my Featured Listings.
Send me a message and I will get right back in touch.
No, Thanks
Main Content
What is my home worth?
Get a fast, free, and no-obligation home valuation for your property!
Thank you!
This may take a few moments...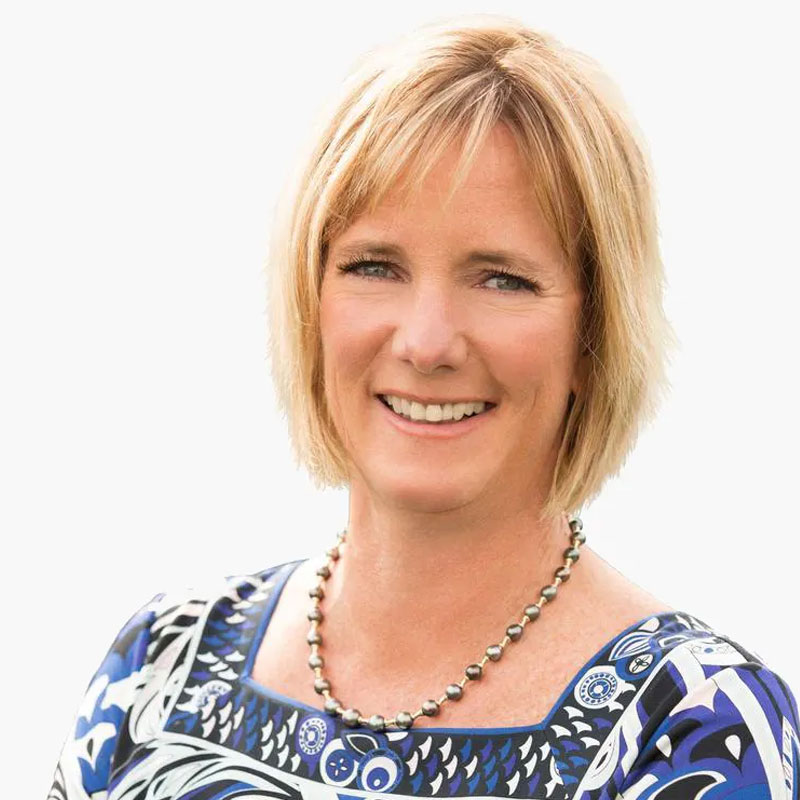 Anne Hogan Perry
Real Estate Professional
We have received your inquiry. Our team is excited to help you sell your home at the best value, so please expect us to reach out shortly to discuss the personalized assessment for your home. Thank you!
Got Questions? Let's Connect
Got Questions?Let's Connect