Exclusive VIP Listings
Get exclusive VIP access to my Featured Listings.
Send me a message and I will get right back in touch.
No, Thanks
Main Content
Anne Hogan Perry
Slideshow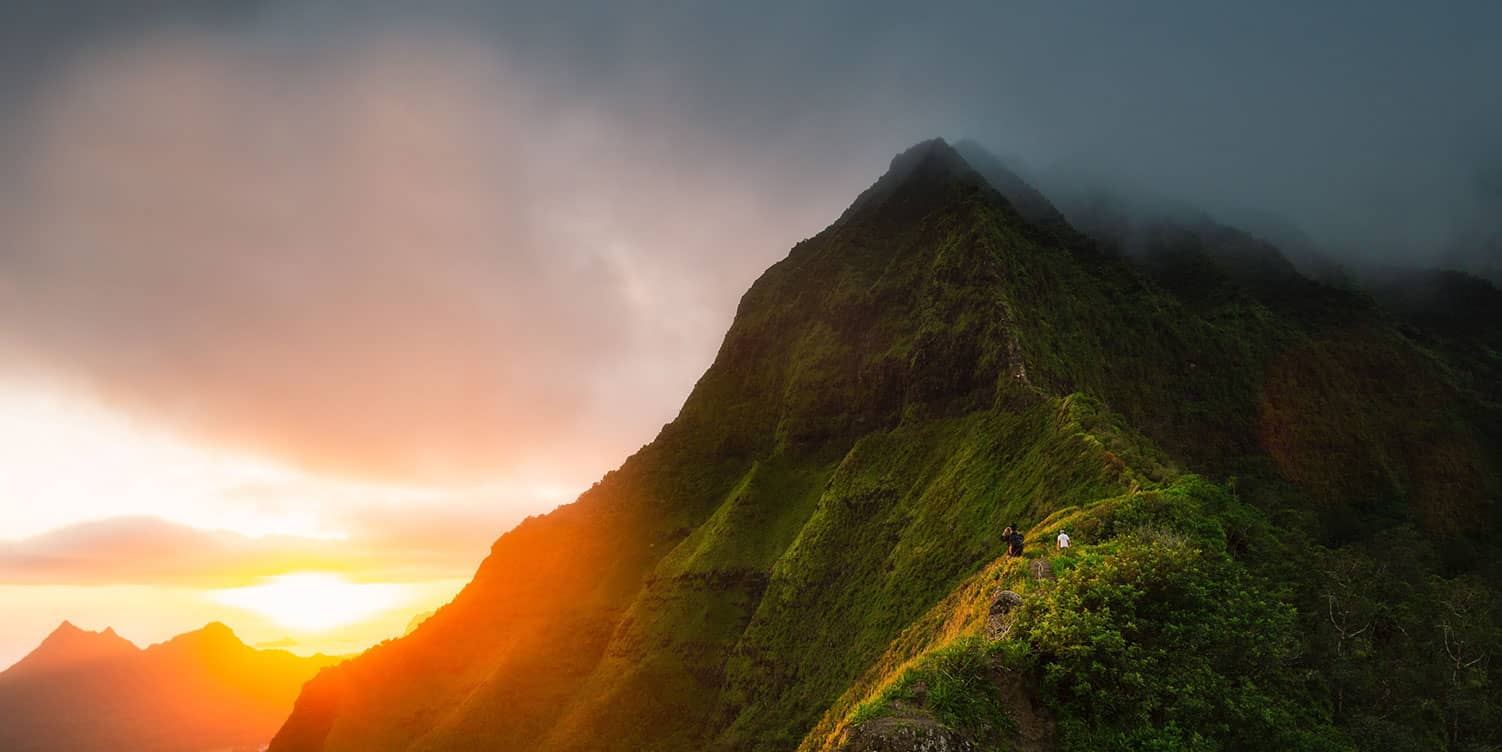 Luxury Real Estate Expert
State of Hawai'i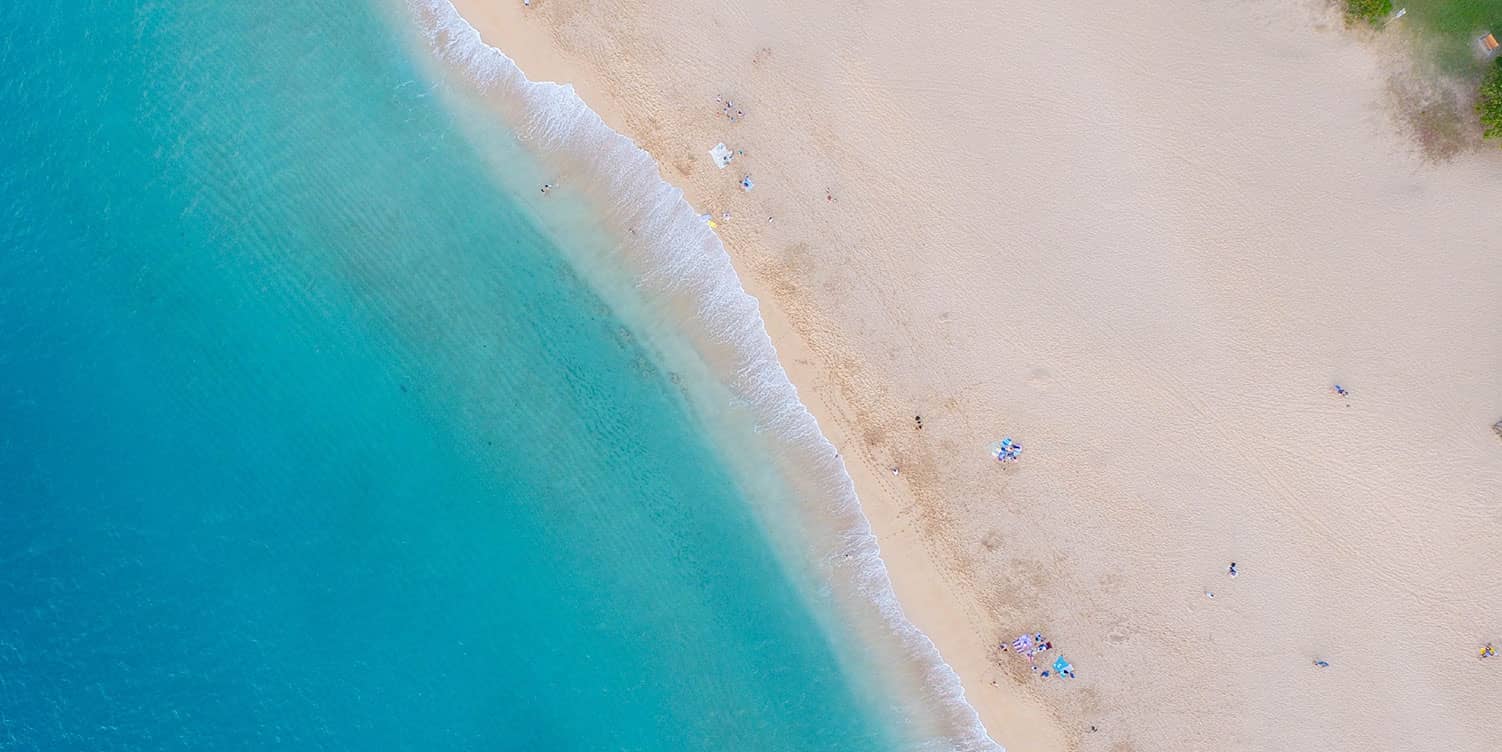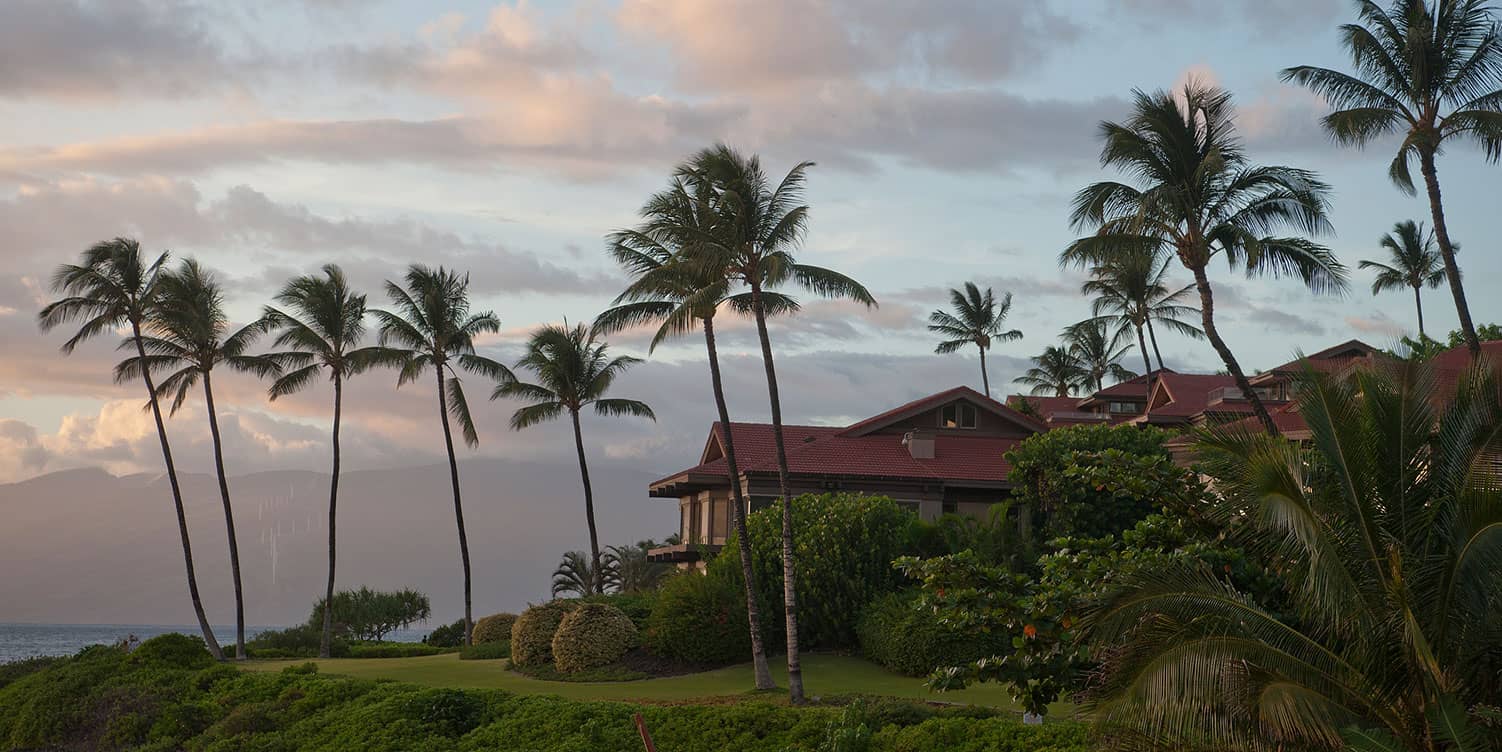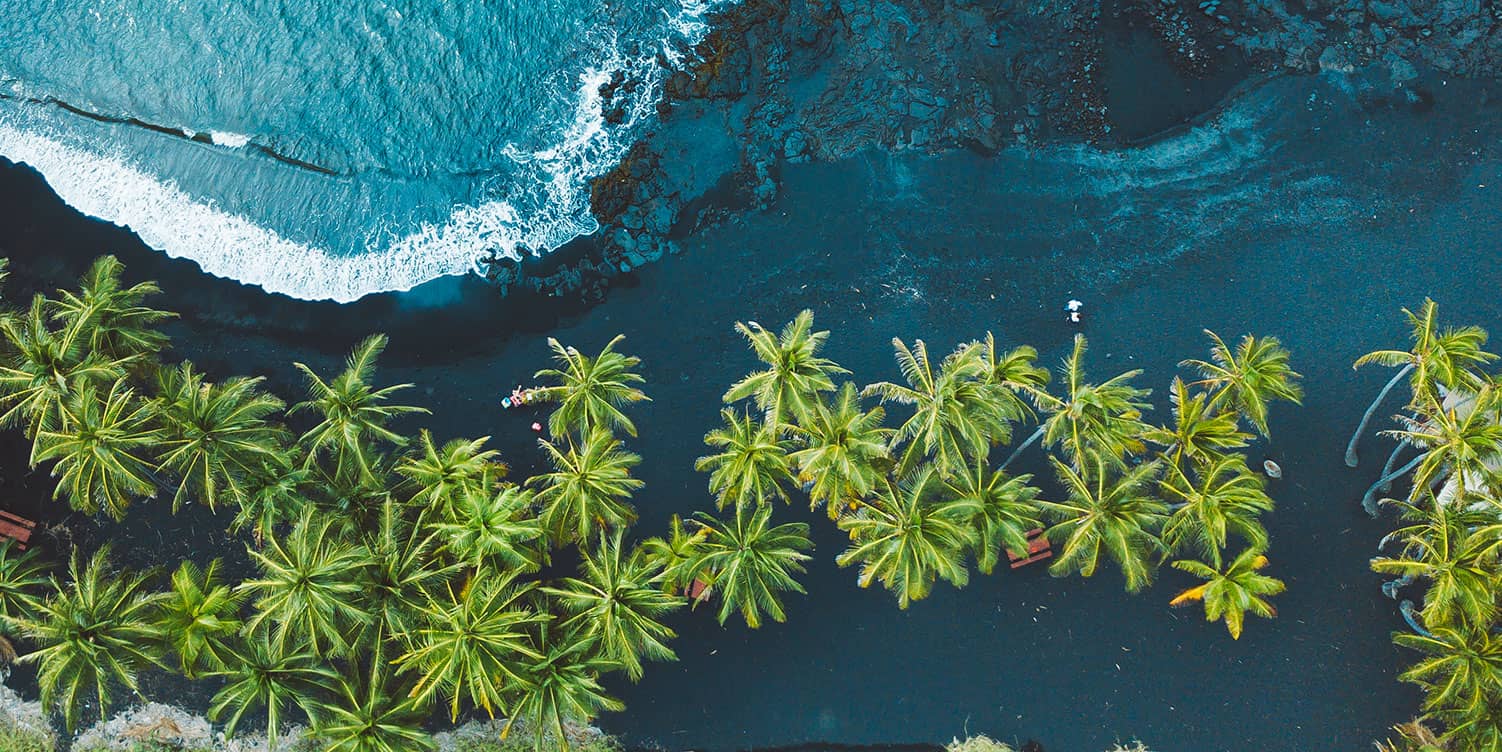 Luxury Estates, Homes and Condos
The Big Island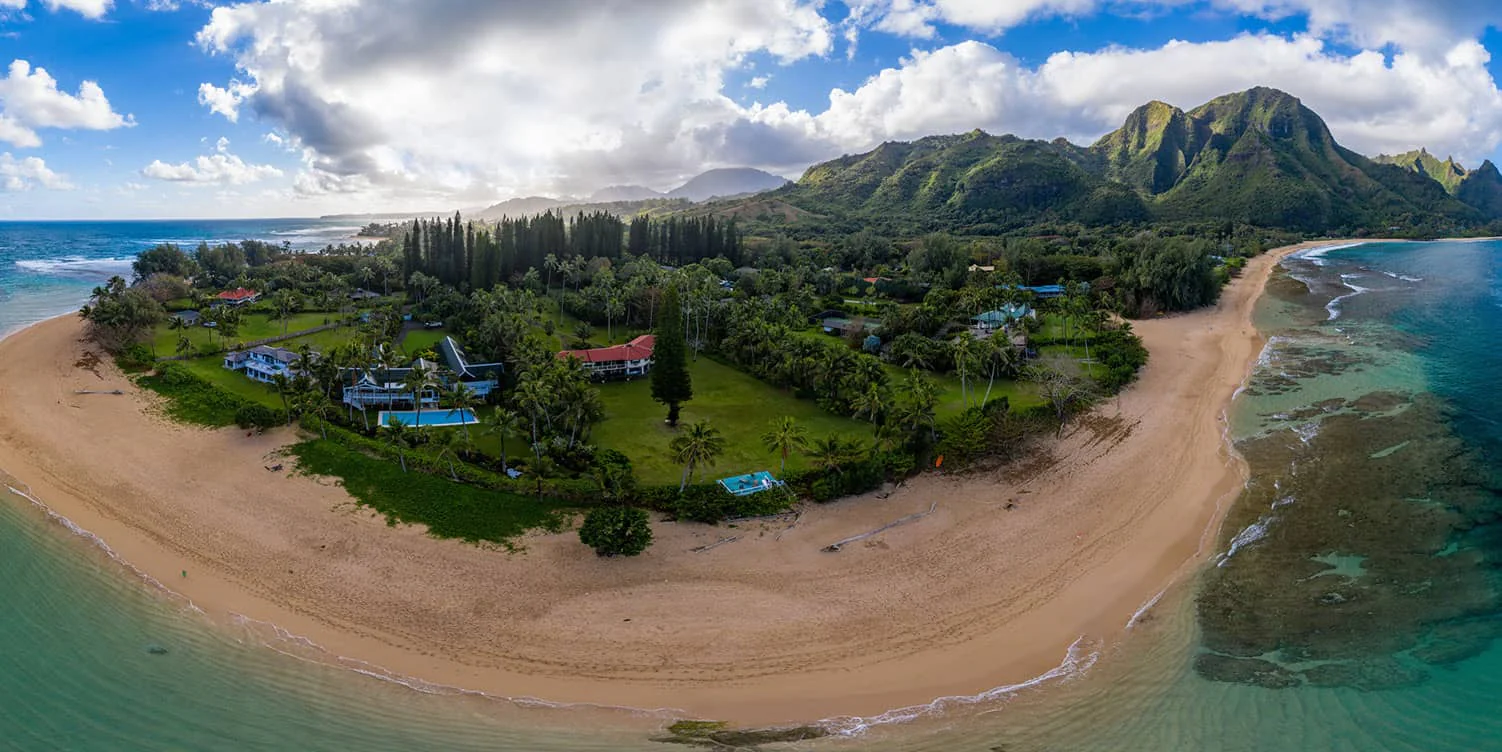 Welcome
Anne brings to her clients her depth of her market knowledge business background, and her strong commitment towards professionalism and client satisfaction. Anne views real estate as a "team effort and partnership."
Her success stems from the success of her clients. She demonstrates the same level of service and enthusiasm to all her clients whether they are first-time homebuyers or high end sophisticated estate purchasers.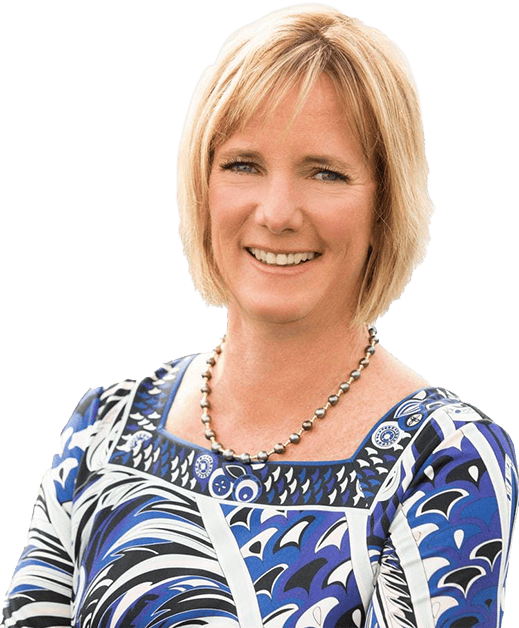 Recent Reviews
I was introduced to Anne by a very experienced real estate agent who I had worked with for several years. As usual she did not steer me wrong. From the beginning Anne was the ultimate professional while being easy to be with, friendly and fun. I was walking into a market I knew nothing about and Anne made it her first priority to educate me on all the potential areas and properties and pointed out the benefits and drawbacks of each. She was very interested in how I was going to use the property and she also went out of her way to find things that were not officially listed but might be potentially available. When working with a particularly difficult seller she was creative in structuring a smart deal that worked for both of us. Then throughout the process she kept me totally informed on key milestones, reached out to her extensive contacts for information and by the time we reached the finish line we had become great friends. I tell everyone that I hadn't intended to buy what I bought but after the education I received on each area I felt completely sure of the area I selected. It took several trips to Hawaii for me to survey the entire coastline and make a selection and Anne was always ready, prepared, and open. I never felt pushed to buy one thing or another — she made it clear she wanted me to be happy and get a good value. She achieved both of those things. Anne always goes the extra mile, is a great team player and a joy to work with. I would recommend her to anyone without the slightest hesitation. She is by far the best real estate person I have ever met. And now she is also a dear friend.
Leslie
Anne was recommended to us by a trusted real estate guru I had worked with for many years, and she was right on the money. From the very beginning, Anne treated us like family - she always treated us like people and not like a transaction. Anne steered us really well with terrific judgement. And when the time came to get the deal done, we accomplished a really smart deal in a way that allowed us to get in promptly to enjoy our new home. I've worked with a lot of brokers - the work Anne did for us was right up there with the very best I've seen. Mahalo!
AW & BS
I was first introduced to Anne Perry by friends who were raving about the extraordinary assistance she provided when they needed to sell property. I subsequently retained her to sell my very large, higher priced property. I have been constantly amazed by the depth of her insight into the market, her extensive network of contacts here and throughout the world and her out-of-the-box approach to marketing. She is innovated, creative, responsive, and seems to have a depth of insight into the special needs of her clients. She is bright and very personable which made working with her not only productive but most enjoyable. She is absolutely my "go-to" person for real estate knowledge and hands on experience.
Mark
Anne joined my real estate company over 22 years ago and I had the pleasure to watch her business and personal growth excel. I have trained many agents during my career and Anne stood out with her perseverance, her passion, willingness to learn, listen and step out of her comfort zone. She was in my office every day eager to be mentored and always with endless questions. Her quest for market knowledge and her drive to raise the levels of her business allowed her to evolve into one of the strongest leaders in the Hawaii luxury real estate market. She is respected by her clients and colleagues alike for her integrity, strong negotiation skills and her extensive global network of contacts. In this journey, we learned and grew from each other and I always know I can count on Anne both professionally and as a true friend.
Penny
We have known Anne Perry professionally for over 20 years. She has represented us in buying and selling six properties in Honolulu. She has always performed in a very professional manner and put our interests first. We will always use Anne for our real estate transactions in Hawaii. We enthusiastically recommend Anne.
Steve and Patricia
I am a Hawaii real estate attorney and have worked with Anne as a broker on a number of real estate transactions over the past 15 years. Based upon that experience, I hold her in the highest regard. She is hard working, creative, knowledgable, honest, and very savvy. She knows the current trends in the market and gives good, sound, practical advice to close the deal. She is also very creative and is able to present a number of options for addressing issues that invariably come up during the course of a transaction. She is my first choice when asked for real estate broker referrals.
Rick
A proven track record and an in-depth knowledge of the current state of the market are second only to integrity and honesty when trusting any real estate professional. Anne has them all in spades. Over the past 20 years my entire family has bought and sold over a dozen properties working with Anne. She will do whatever it takes to give you the best possible results whether you are buying or selling. Her positive attitude, gracious honesty and accessibility makes even the most challenging transaction a success. Frankly, none of this can be said of many realtors in business today. If you want to work with a straight shooter, Anne's your choice.
Sanne
The minute I met Anne in person I knew she was "the right stuff" — knowledgeable, honest, forthright, hardworking, savvy, and a truly good person. Each experience with her and her team was exemplary, and we got the best deal we could for each transaction.
Jennifer
As an active real estate investor for more than 50 years I can comfortably state that I would recommend Anne Perry to anyone considering real estate purchases or sales for their home, vacation home, or investment property. My professional association with Ms. Perry goes back to the 1970's and I consider myself fortunate to have had her represent me both as a buyer and seller many times during that period. It is rare to find a real estate professional with the talent, business acumen, and personal dedication to client satisfaction that Anne exhibits. She has developed the standard by which I judge every other real estate professional, and only a very few can favorably compare to her, none are better.
Jeffrey
I loved working with Anne. She's a true professional who knows what needs to be done. She is insightful and brings a full arsenal of tools to assist you with the sale of your home.
Jeff
Featured Islands
Featured Islands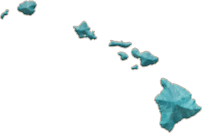 Island Hopping: Top Three Hawaiian Day Trips
Island Hopping: Top Three Hawaiian Day Trips
With so much beautiful scenery to see, you simply can't limit yourself to one island while either visiting or living in Hawaii. We've curated a list of the top day trips to take on more than one Hawaiian locale. Road to Hana As one of Maui's m...
Get to
Know More
Got Questions? Let's Connect
Got Questions? Let's Connect